Space Design Studio
Renovation design services in 2017 – how does Space Design Studio make a different?
Over the next 20 years, renewable energies will play a big part in the way your property is heated, cooled and how it manages your utilities. Our renovation design services using Space Design Studio design and plan for the future, this means all our new buildings and refurbishments are designed to facilitate future renewable technologies (see our renewable energies page).
Extensions and Refurbishments
Using our expert team and in-house software we can provide detailed plans for any type of residential refurbishment or extension. Our 3D visual designs give you an illustration of your design, ensuring that it is both practical and visually attractive. Our renovation design services bring your vision to life, giving you the ideal home.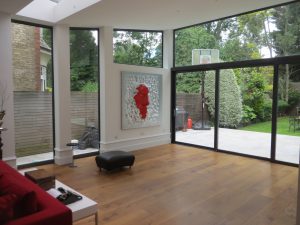 Bespoke Joinery and Woodwork
We design and build bespoke joinery items (everything from fitted wardrobes to complete kitchen suites) Our master craftsmen will be with you through each step of the way, assisting and advising on design, production and finally, fitting.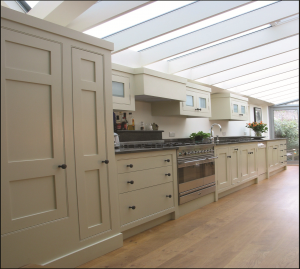 Mechanical and Electrical
Using our extensive network of specialist suppliers we can provide design and installations for a wide range of specialist electrical and mechanical systems such as underfloor heating, lighting and ventilation.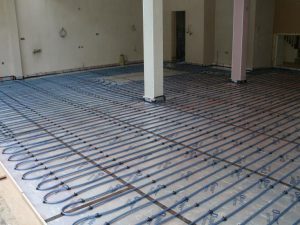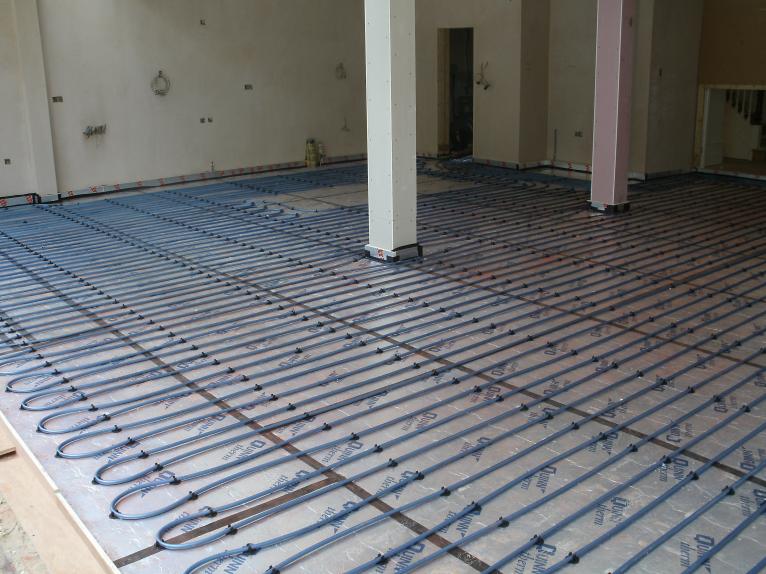 Wood Flooring & Natural Stone Tiling
Choosing the right floor for your project is important as not all wood floors are suitable for underfloor heating and not all natural stones are suitable for wet rooms or power showers. Building on our experience and using modern technologies means that you have the perfect flooring – that lasts.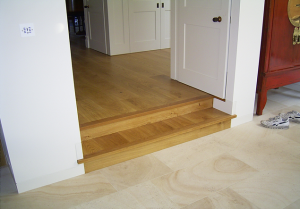 Bespoke Marble and Natural Stone Floors
Make full use of your space with a bespoke floor designed for your Bathroom, Entrance Hall or open plan living space. Please contact us for an information pack on our Bespoke Floors.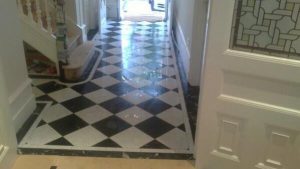 Outbuildings and External Areas
Combining your vision with modern technology, Space Design have designed and built many external buildings for clients such as:
Studios>
Offices
gyms
Saunas
Lounge areas
Meeting rooms
Garages and more
Please contact us for more details and to start designing.